Beverly Hills

High School




Class Of 1968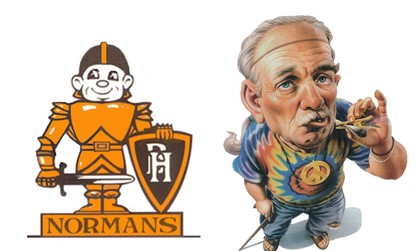 WELCOME BACK!
Thanks to updated software we have been able to make some changes.
Be sure to read the postings in the Message Forum. There has been a lot of activity there recently. Join in or just stay updated. It is nice to hear each other.
After all this time there are 40th Reunion Photos actually posted. Enjoy! We hope to have the ability to let everyone post their own pictures in that section soon.